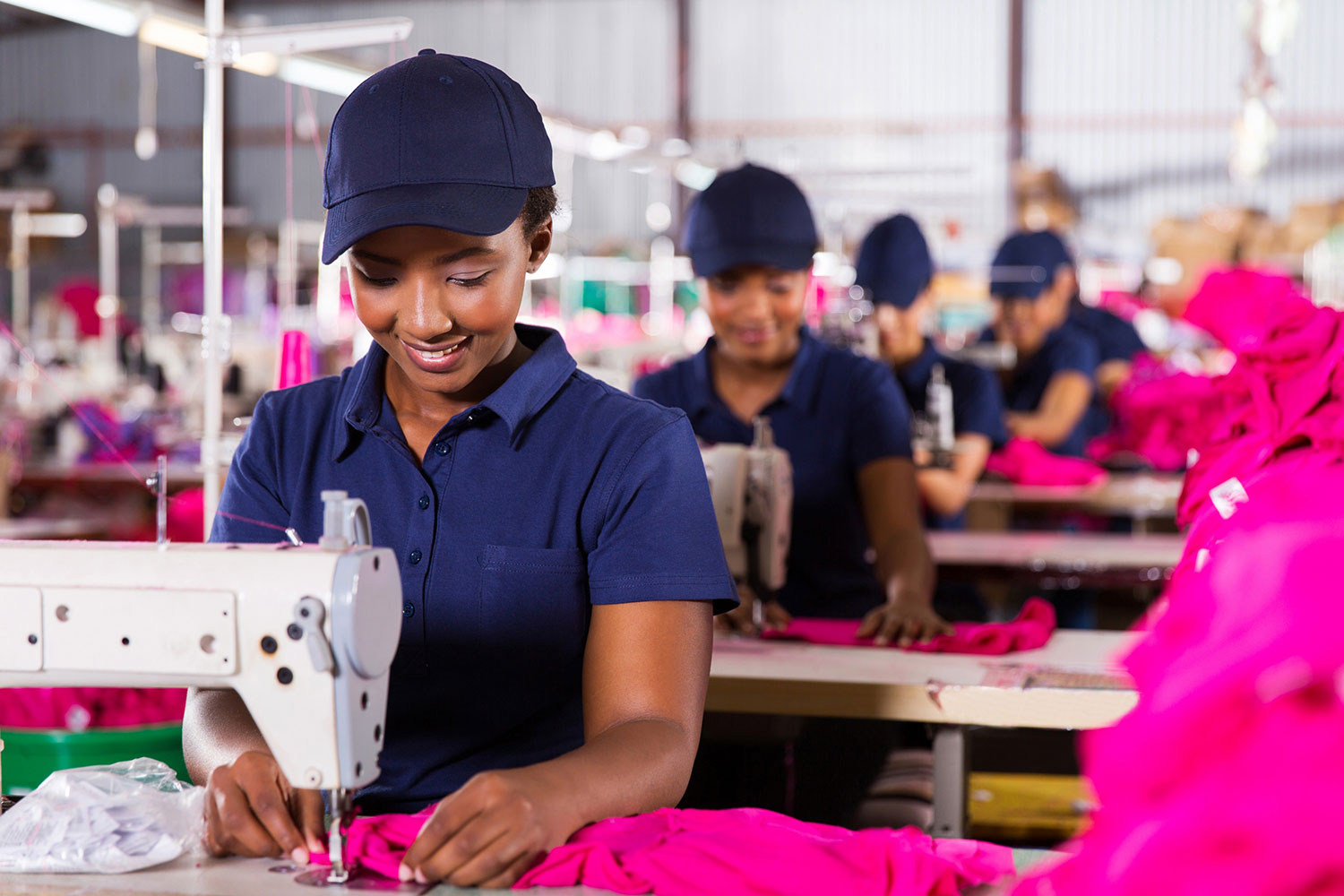 Best Single Needle Sewing Machine 2019
Lockstitch/single needle sewing machines are arguably the most used type of sewing machines. As lockstitch is the most basic...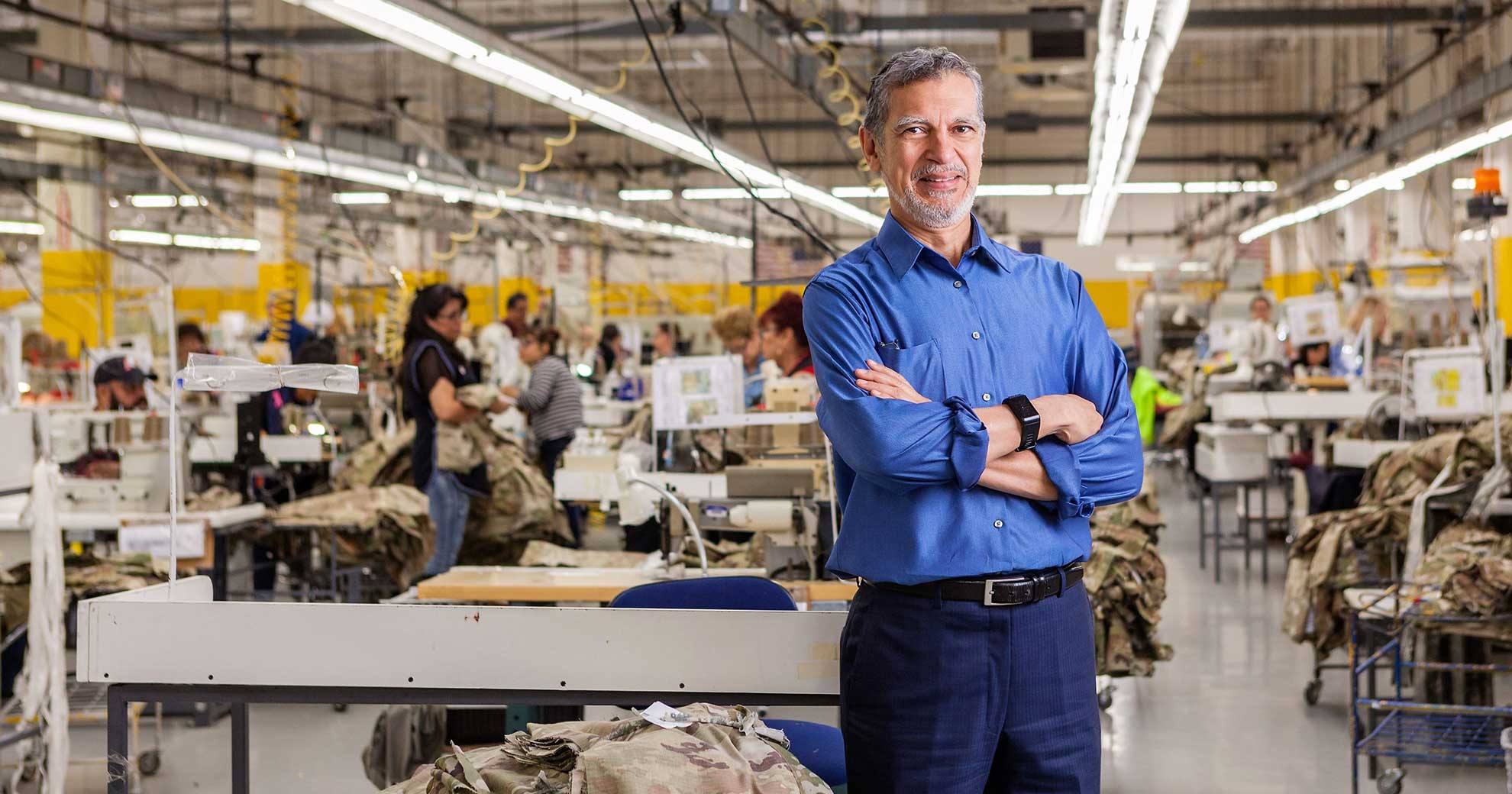 Most Reliable Industrial Sewing Machines 2019
Concerned about the durability of your factory's sewing machines? Looking for easy ways to maintain the hundreds of industrial...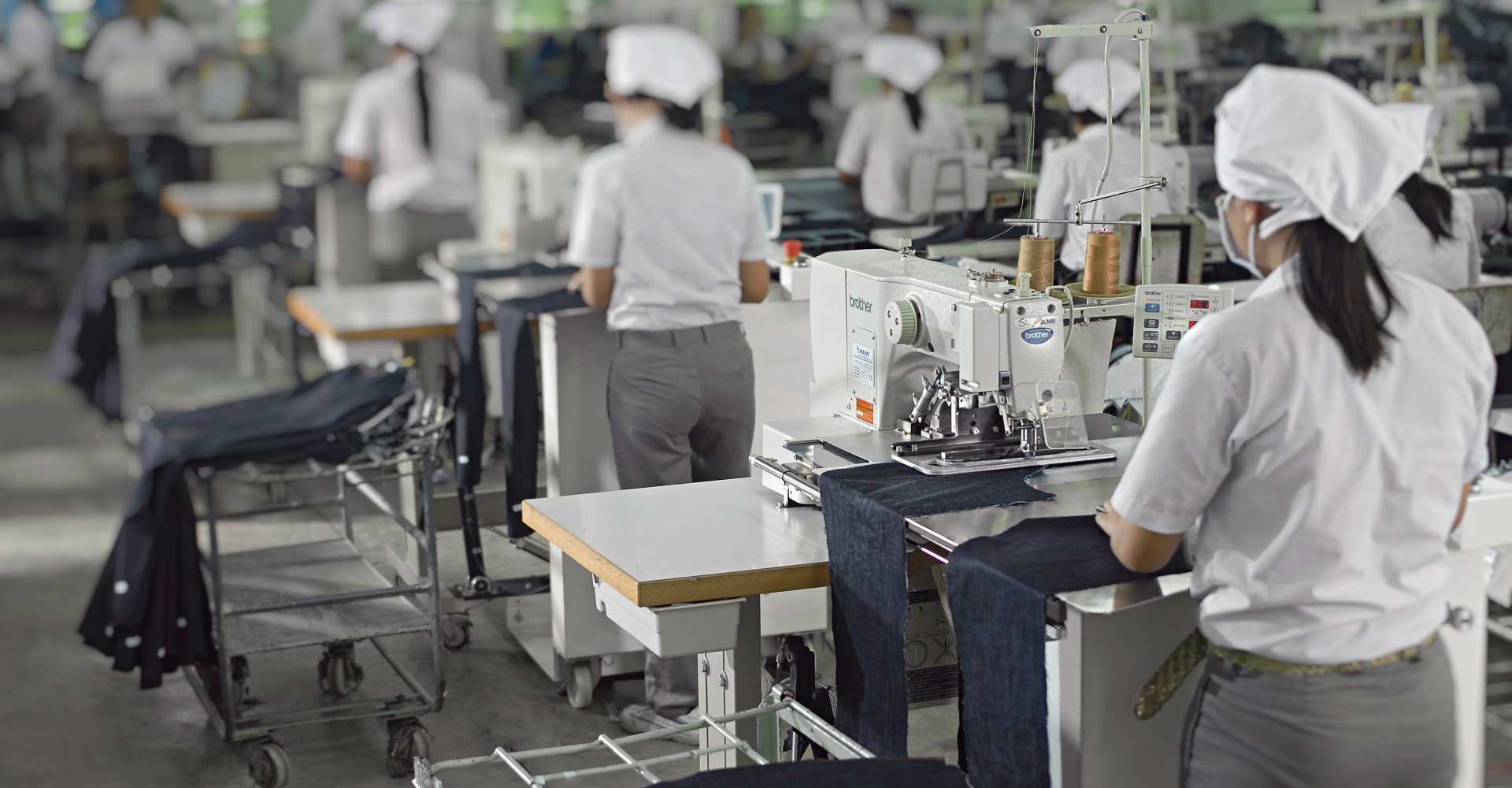 Best Programmable Electronic Pattern Sewing Machine 2019
Do you have a fixed pattern that you need to sew for a huge number of products? Or do you have some complicated patterns...
Industrial Sewing Machine Association